SINADRIVES has been since 2008 the leading manufacturer of direct-drive linear motor axes in Germany and also throughout the international market.
Our locations are currently in Frankfurt and in Girona (Spain).
As a competent partner for electromechanical solutions, we offer innovative products for fast and precise positioning tasks with less space requirement.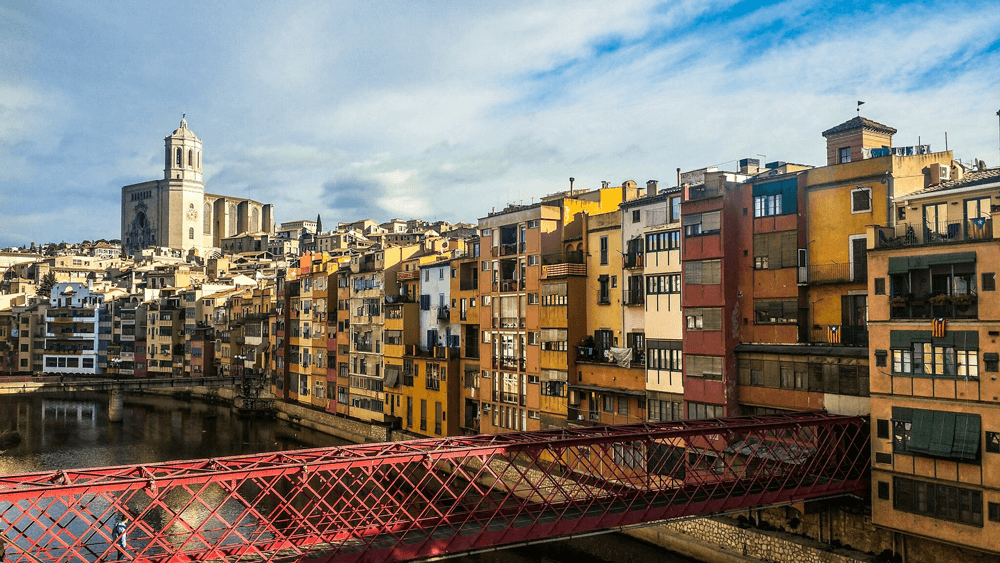 The aim of our linear units is to facilitate the work of technicians and engineers and provide complete axis with guide profile, guides, linear motor, encoder, M23 connector, limit switch as well as power chain.
Due to the increasing demand, in the last years our company has focused on special productions. Thanks to a large inventory, we are able to manufacture linear motor axes very quickly and deliver them within a very short time.
Whatever you are looking for, whether you need single or complete axis systems with narrow, wide, high or flat axes… SINADRIVES provides you with a qualified team of employees for competent consulting, processing and training in order to find and provide optimal solutions for your company.
Trust in our know-how and the long-term professional experience of our specialists.
Our facilities are adapted to assemble linear motor stages, which are 100% produced here.
We do not outsource the production of our linear motor stages.
Thanks to this we have the benefit of keeping all of our products under control, in each step of its development. Also, this allows us to offer our customers a short delivery time.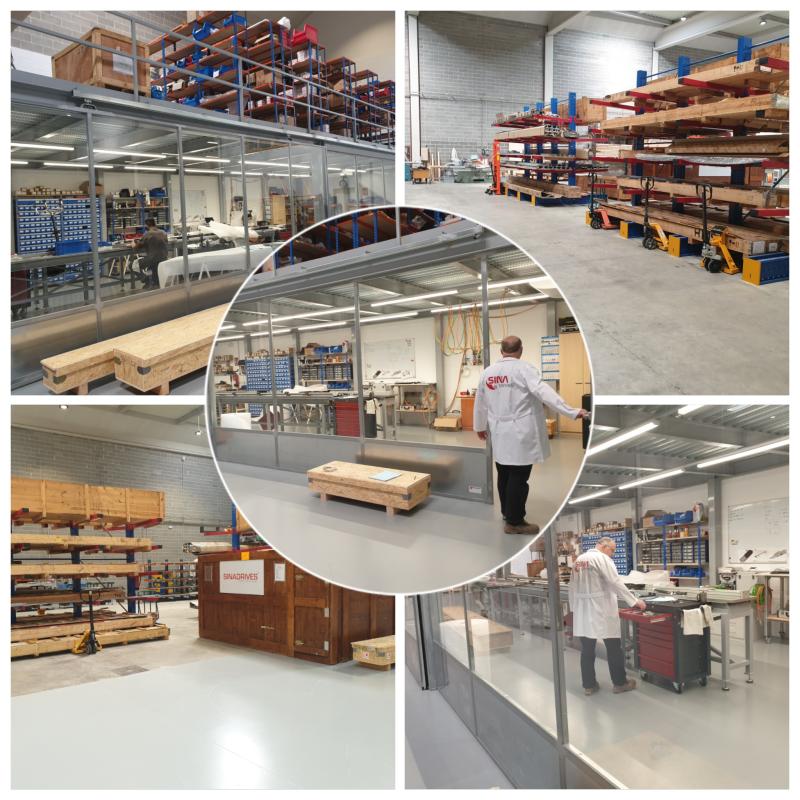 Once a SINADRIVES stage is produced, our technical department carries out several QC tests to assure the release on the market of our linear motor stages.
As a company committed to the needs of our customers and their success, we always intend to offer the best. We are aware of the importance of this step in production, therefore, we perform quality control of the encoder signal, the EMC, the motor current and the smooth run.