Check our contact information. ¿Do you have questions about our products? ¿Do you need technical support? Get in touch with SINADRIVES. Our team is at your disposal to answer questions related to linear technology, industrial applications and automation.
DO NOT HESITATE TO CONTACT US!
Personalized advice without any commitment, send your concerns about your application or our products. An expert from our staff will respond you as soon as possible.

Where can you find us? Our company locations
If you have questions about our products or need technical support, do not hesitate to contact us. We have experts to provide solutions on a European and global scale, for the automation of the different industrial sectors.
How to contact SINADRIVES GmbH Team?
Our facilities in GERMANY (Frankfurt am Main)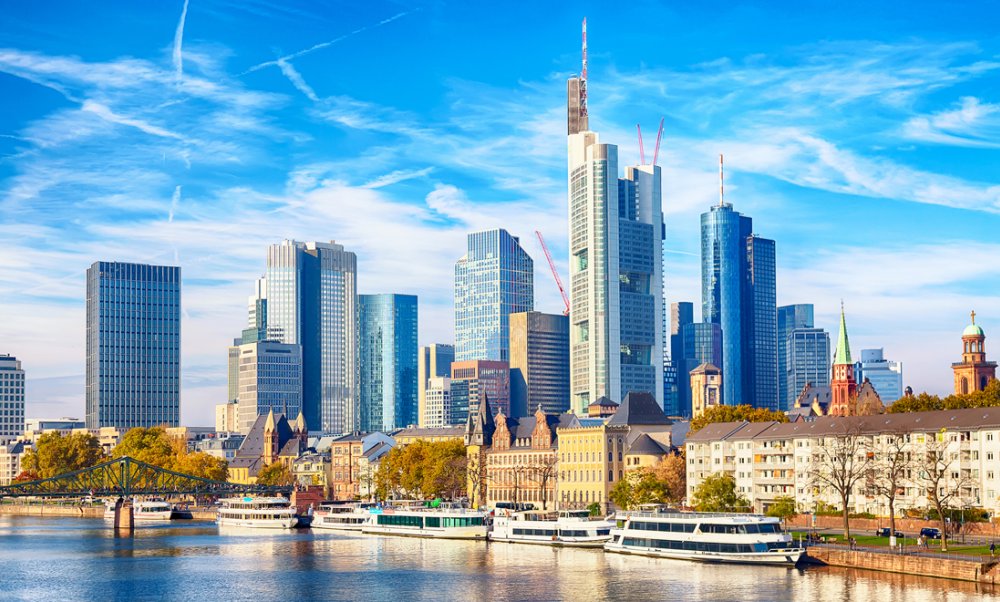 How to contact SINADRIVES Team?
Our headquarters in SPAIN (Girona)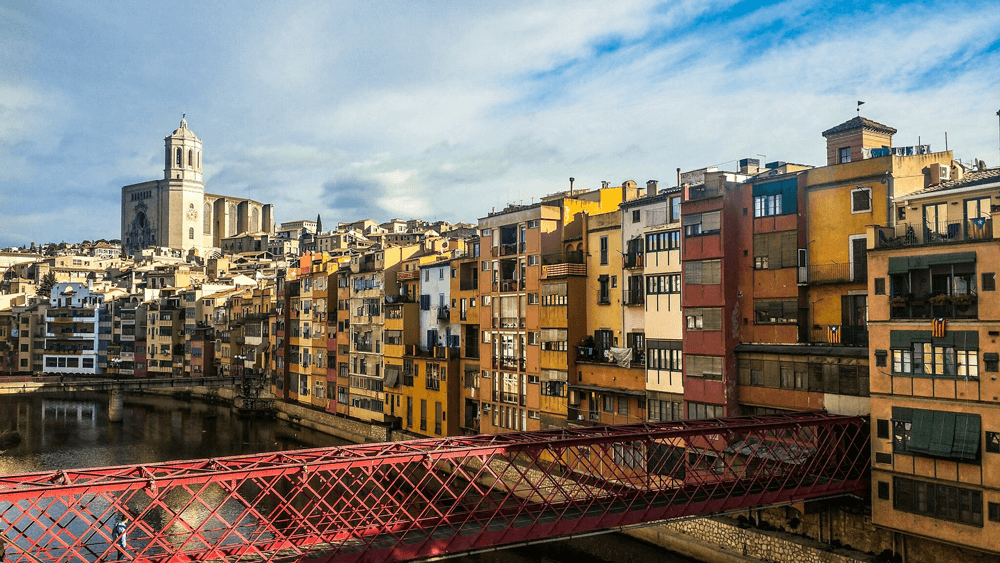 We also have distributors and representatives of our solutions in different countries. Together with our team made up of professionals with different nationalities, we can provide our products on a global scale.
SINADRIVES DIRECT DRIVE EXPERTS