The 40th Motek international trade fair for automation in production and assembly will be held in Stuttgart from 4 to 7 October.
You'll find us at stand number 1324, where we'll be giving demos to showcase the latest technology in linear and rotary motion applications for a wide variety of machines and sectors. The new products we'll be presenting at the fair offer machinery manufacturers several benefits for their end products, such as:
– Significantly minimizing production line maintenance and stoppages.
– Reducing assembly times thanks to our plug and play technology, thus increasing the commercial margin per unit.
– Working with well-matched components and industry-recognized certifications for the most demanding work environments.
– Improving the overall performance of machines (dynamics, precision, speed, etc.), in respect of other conventional motion transmission systems.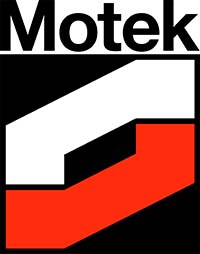 We look forward to assisting you at Motek 2022. If you have any questions or wish to comment on any specific matter before attending the fair, please contact us through this form.